Attention New Jersey and Manhattan Small Business Owners:
Got The Feeling That You've Outgrown Your Current IT Company?
If so, give us a call and let us show you what fast, friendly and highly-responsive outsourced IT services should be for your small to medium business:
NJ 732-867-8300 | NYC 212-727-5000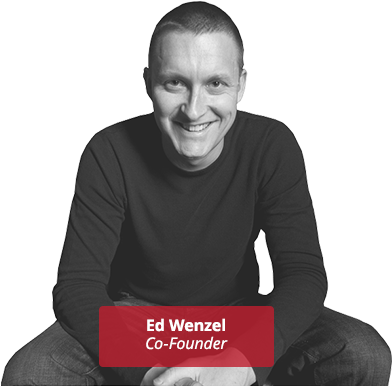 Call Us Today At NJ: 732-867-8300 | NYC: 212-727-5000
4 BIG Reasons Why Businesses in New Jersey and Manhattan
Outsource Their Computer IT Support To Us:
A Message from Our CEO:
Since our inception in 2005, RedEye has provided robust IT solutions to small and medium-sized businesses throughout New Jersey and New York City. Our highest priority is to help you maximize return on technology investment, improve efficiency, and contain costs.
Our team of expert technicians work with you through the entire process, to ensure your team is utilizing technology to its full potential. We also proactively monitor your systems around the clock to keep them running at peak efficiency. When you partner with RedEye you're partnering with professionals who put your needs first and foremost. These are a couple of reasons why we've retained over 97% of our clients on average since 2005.
Not Ready To Call Us Just Yet?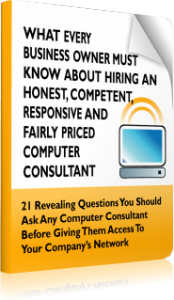 If so, we would at least like to send you a copy of our recently published report, 21 Questions To Ask Before Hiring An IT Team.
Even if you aren't ready to make a change right now, this book will give you important questions you should ask your current IT person to make sure that their policies, procedures and service standards won't leave you vulnerable to expensive problems, lost data, viruses, hacker attacks and a host of other problems.
Simply fill out the form here and we'll send you a copy today!
Complete This Form To
Get Instant Access